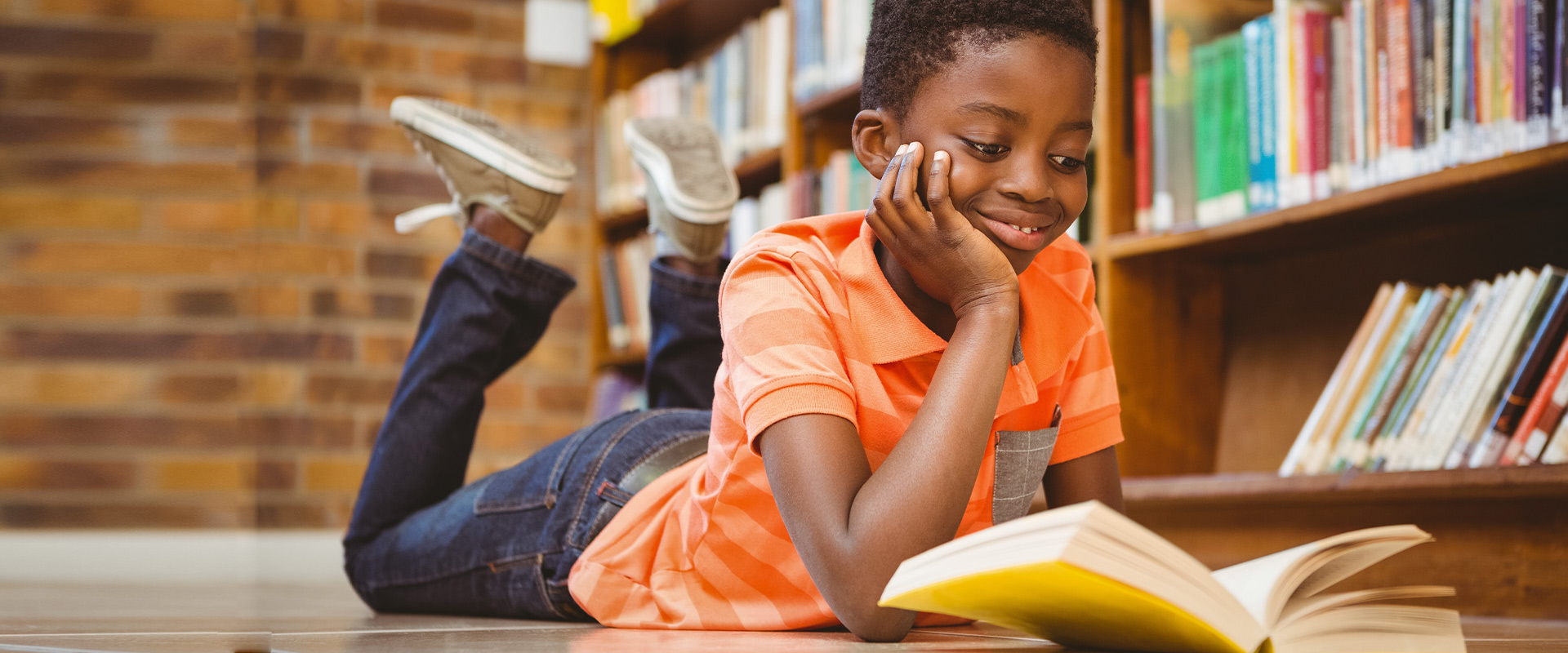 Homegrown Sonshine is a London based  home education consultancy dedicated to helping parents new to home education navigate and craft their unique home learning journeys, with confidence, peace and ease.
Using an eclectic mix of educational philosophies, we offer a rich menu of inspiring content, learning resources, events and personal coaching service to help parents design wholesome and well-rounded curricula that educate the whole child for the future.
Our vision is to inspire and support parents and caregivers to be intentional in raising considerate, confident, creative and well-rounded future leaders from the comfort and safety of their homes.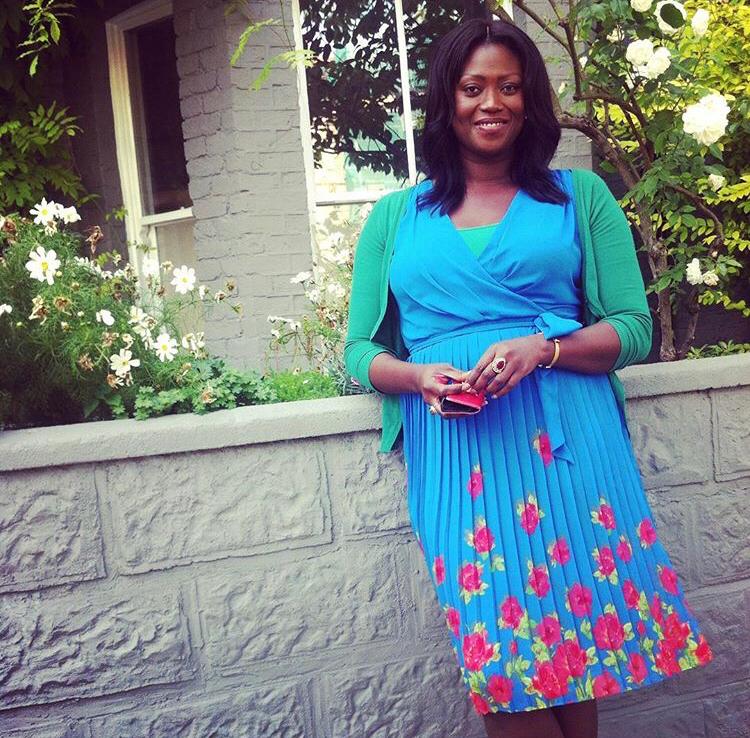 Hello, and welcome to Homegrown Sonshine! My name is Alberta Stevens. I am a London based mum of one who creates inspirational content, coaches and gives engaging talks to equip parents to be intentional in crafting a wholesome and meaningful home education  for their children. In  doing so, I help parents cultivate rich inner lives that overflow into their work and the world around them.
Allow me to tell the story of how this mission began.
In 2018, I found myself caught between a rock and a hard place. It dawned on me that my 8-year-old son, despite being relatively bright, creative, book and STEM loving, Marvel, skateboard and parkour obsessed, was not a fan of school. Quite frankly, he hated it! I didn't know whether to ignore his discontent and push him through the system or consider the ultimate career suicide: home education.
Having already spent months trying to work things out with the school with no sign of hope, I finally decided to do what I knew was right for my child, knowing that the road ahead would be a difficult one. I can honestly say that not only was home education the best thing I'd ever done for my son's emotional and academic well-being, it was the bravest and most transformational decision of my entire life.
This personal transformation found in pursuing a quiet yet somehow richer inner life through home education is what has inspired me to help other parents who wish to explore a similar path.
I have always been passionate about helping others live more courageous and meaningful lives whilst pursuing personal fulfilment within community. Prior to becoming a home educator, I juggled motherhood with a senior corporate responsibility role linking charities with highly-skilled corporate volunteering opportunities. As much as I enjoyed the twenty years I spent managing and designing innovative learning programs for corporate executives, community groups, university and secondary school students in the UK and the Middle East; that experience pales in comparison to the fulfilment I have in doing what I do now. 
You can read more about my home education story on the blog here.
"In the past jobs were about muscles, now they are about brains, but in the future they will be about the heart."
-Minouche Shafik, LSE Director