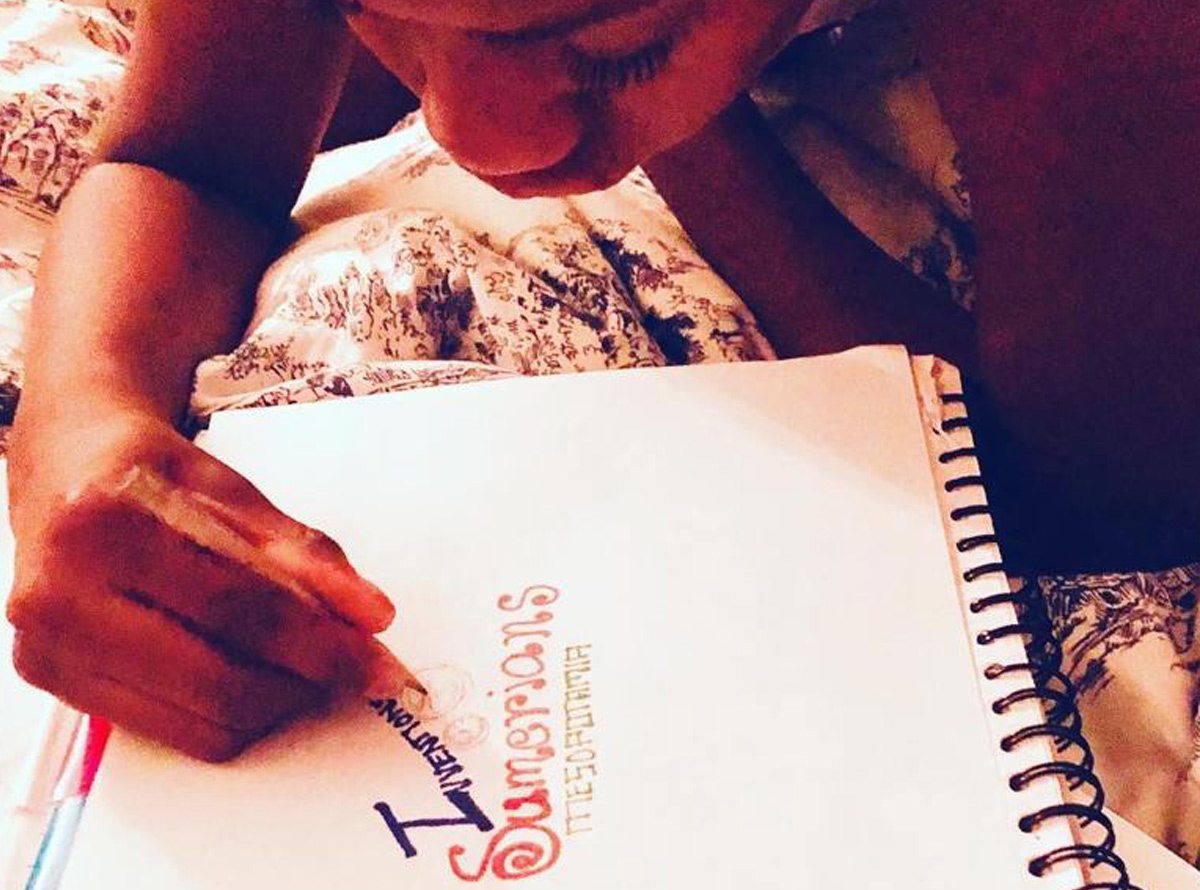 About Us
Homegrown Sonshine is a London based home education consultancy dedicated to helping parents new to home education navigate and craft their unique home learning journeys, with confidence, peace and ease.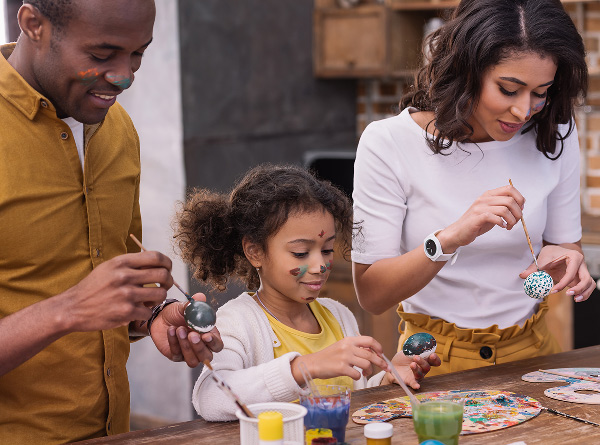 Services
As an education consultancy, we offer guidance, training, coaching as well create inspiring and high-quality content and resources to inspire and equip parents to cultivate lifegiving and well-rounded learning cultures at home. Our resources offer meaningful and wholesome education for a child's heart and mind.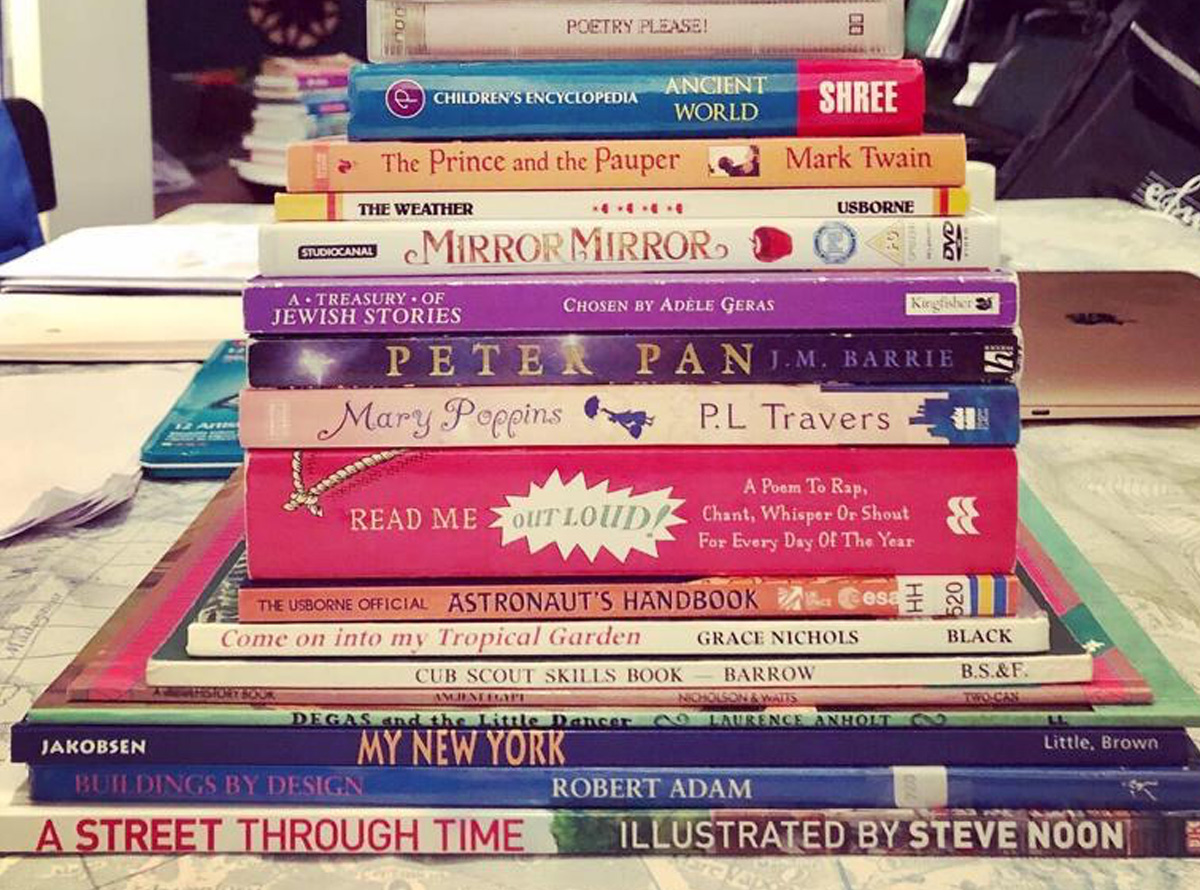 Resource Design
Here you will find our latest resources which includes a list of free topical guides to help parents who have suddenly found themselves home educating due to COVID 19 pandemic.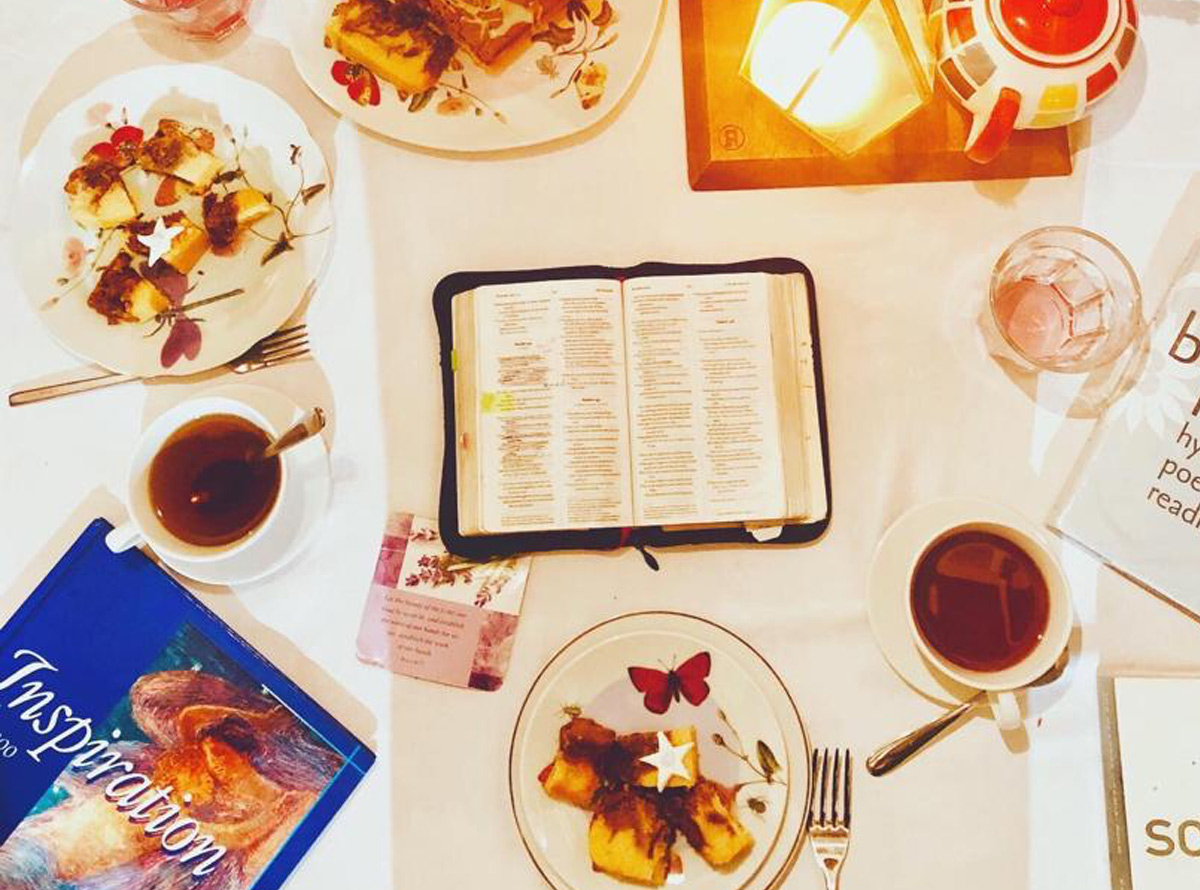 Speaking/Coaching
As a speaker and home education coach, our founder, Alberta Stevens, offers engaging talks and bespoke coaching for women trying to combine work and motherhood.
"Educating the mind without educating the heart is not education at all."
-Aristotle
Please be assured we won't share your email address with other organisations for their own marketing purposes, and you can unsubscribe at any point in future using the unsubscribe link on any of our emails.