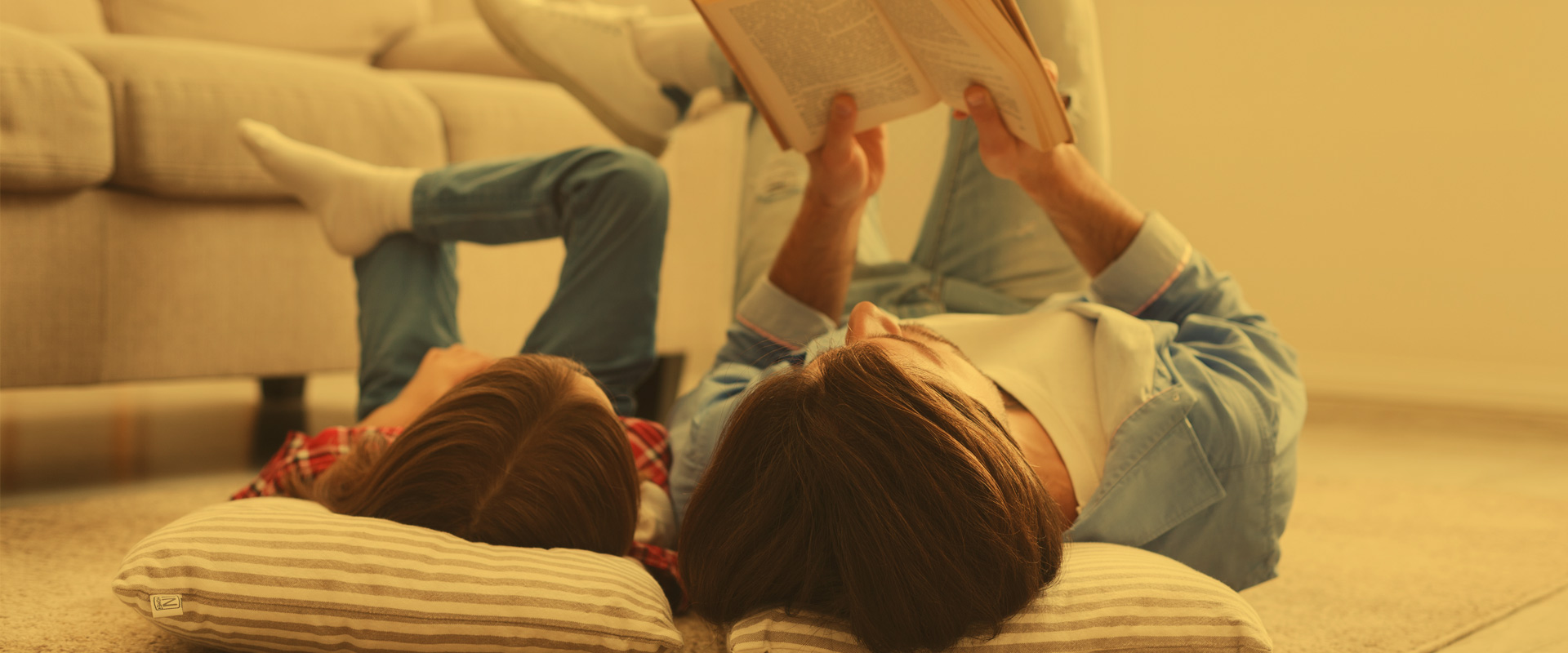 We currently offer three types of resources which include:
1. Free Resources COVID-19 Home Schoolers
Due to the current global health crisis, many parents and caregivers are overwhelmed with suddenly having to juggle remote working and home education. These series of tips will help you make your way into the new and uncharted territory of home education.
Click on the links below to download the resource you require.
2. Family Morning Time Resource Pack
This rich and lifegiving resource pack is designed to make mornings a breeze for you and your loved ones. The pack will include a careful selection of psalms, affirmations, songs, hymns, seasonal poems, and Aesop's Fables, along with a mix of ethnically diverse folklore. Made available in 4 versions: Early Years, Older Children, Secular, and Christian.
Find out more about our Family Morning Time here
3. Home Education Courses
1.The Art of Crafting a Wholesome and Meaningful Home Education -TACHE
is our signature home education 101 course, designed to help new, suddenly-new (due to COVID 19) and veteran home educators (in need of a refresher), craft their own unique home education chapters, with ease.
This course, currently delivered as a series of 6 exclusive coaching sessions, covers everything needed to create the foundations of a wholesome and meaningful education at home. Topics include creating your educational philosophy; choosing the right curriculum, structuring your daily/weekly rhythm, understanding your child's learning style, igniting their passion for learning and creativity; cultivating the ideal learning atmosphere both within and outside your home.
The course draws from an eclectic mix of educational methodologies including Charlotte Mason, Classical Education and Self-Directed Learning to offer a rich menu of concepts and tools within an interactive and practical context.
Ultimately, as a course participant, you will be equipped with the key insights and practical know-how that will launch you straight into the driving seat of cultivating an edifying and enchanting education for your children.
ONE TO ONE TACHE COACHING PACKAGE-
6 weeks x1hr
GROUP TACHE WORKSHOP
with 6 or more people – 3 weeks (3 x 2hr sessions)
If you have any questions about booking on this course please email us here.
 "We cannot lead a child whose heart we do not have"
Deborah MacNamara
(Big Life Journal)