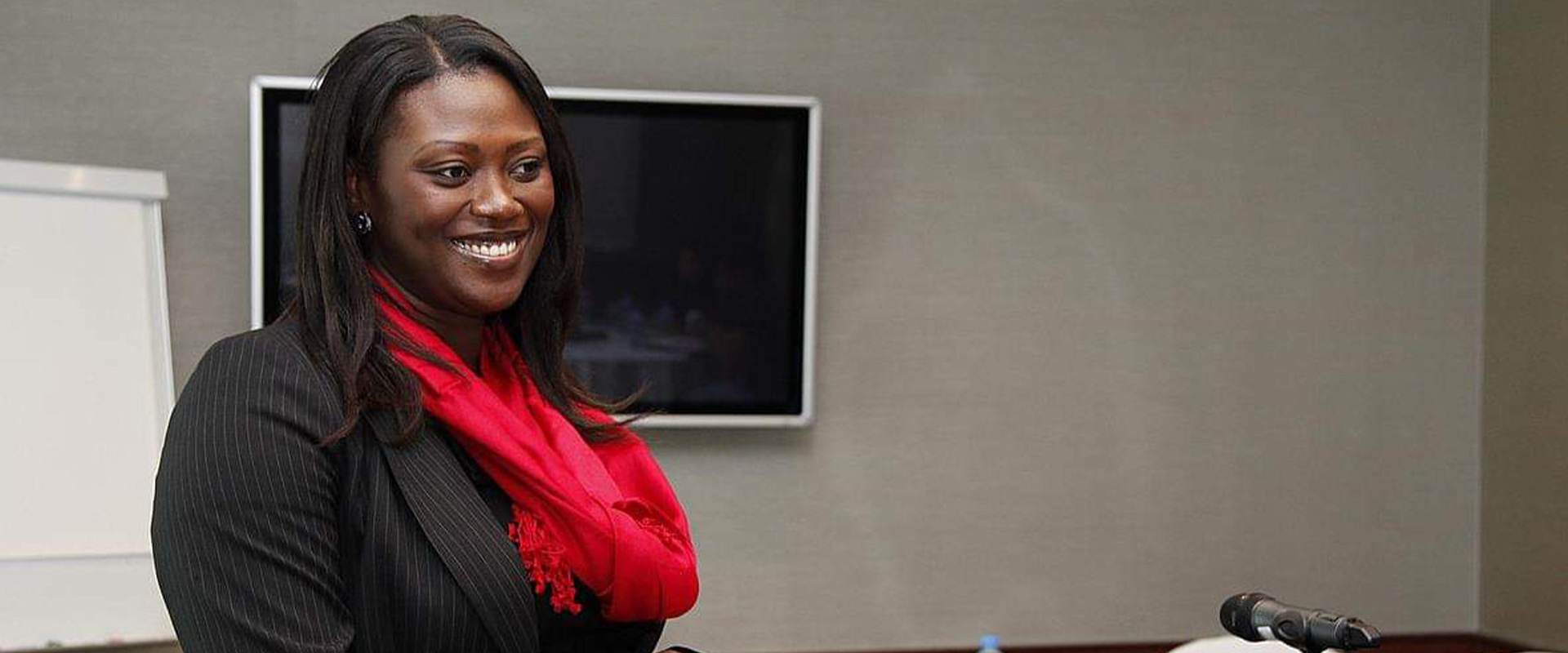 As a speaker, Alberta offers engaging talks and bespoke coaching for women trying to combine work and motherhood. Her speaking service is designed especially for caregivers who want to cultivate rich inner lives based on biblical and philosophical truths which will overflow into a life-giving feast of wonder, beauty and goodness for their children and the world around them.
Book Alberta to inspire your delegates or congregation on various topics relating to cultivating joyfilled and wholesome home education, motherhood as ministry, cultivating moral imagination through literature, soulkeeping for busy parents and living purposefully after parenting.
Fill out the form below to book Alberta  for your next event.
Contact Alberta Stevens to discuss your speaking requirements
The essence of home, you see, is not necessarily a structure. What makes a home is the life shared there, wherever that may be. And cultivating the life of home requires intentionality, planning, and design. There must be someone (or several someone's[sic.]) to craft the life, the beauty, the love, and the inspiration that overflows from that place
—Sally Clarkson (The Lifegiving Home)