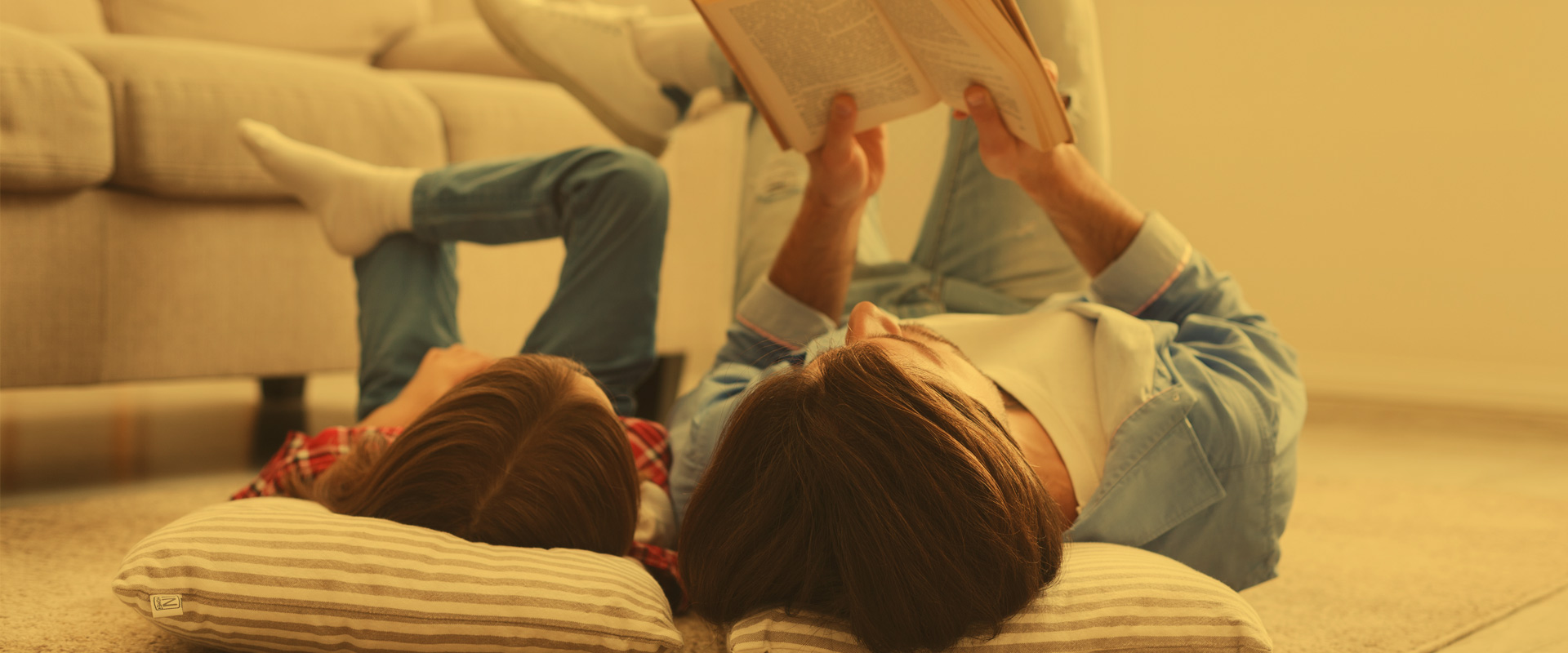 WHAT WILL BE IN OUR NEW MONTHLY MORNING TIME PACK
MORNING TIME RESOURCES
Prayer
Affirmation –'Charlotte Mason Inspired and Growth Mindset
Hymn -Joyful! Joyful!
Folk song – You are my sunshine
Empowerment song- Lyrics -Beautiful Day-India Aries
Two Fables –The Deer and Snail (African)/ The Tortoise and Hare (Aesops Fable)
African Sayings – Krio Saying
One Nature poem

– Four Leaf Clover –Ella Higginson
One Virtue (character poem) – Try, Try Again! (Perseverance) William Hickson
Doxology – Praise Blessing
EXTENSION ACTIVITIES
A piece of Music –

by Beethoven, our composer of the term
A piece of Art – Claude Money by artist of the Term
Suggested MORNING BASKET Resources
List of Bible And Devotional Resources
List of Growth Mindset Journals and Critical Thinking Resources
List of Western And African Poetry and Fables
List of Art Appreciation Resources
List of Music Appreciation Resources
Creates an enchanting and deeply bonding family ritual.
Inspires a sense of wonder by introducing learning in context of the real or imaginative world which heightens the power of observation and the imagination.
Encourages a deep love of learning by bringing dry subjects like history, science, geography to life through living literature, which helps children appreciate the value of learning.
Enables intentional education of the will and conscience and sense deep sense of identity through fables, myths, fairy tales and folklore that inspires the moral and cultural imagination.
Strengthens mental faculties through use of memorisation and narration as learning tools.
Trains the eye for beauty through language arts, music and nature study.
Inspires good habits, a sense of adventure, curiosity, resilience, grit and perseverance through stories and biographies of great and culturally diverse masters.
Furnishes the atmosphere of a child's mind with beautiful, meaningful and wholesome ideas and inspiration that would enrich their inner worlds for life. Phil: 4.8
Helps parents inspire a culture of joy, kindness, responsibility, critical and creative thinking in their homes.
Encourages Philathea (love of God) (if you are a faith-based educator) through prayer, memorisation of scripture and hymns, appreciation of poetry, art and bible stories. The practice encourages children to see God as the master creator and storyteller who fills each of us with purpose and our own individual beautiful narratives.