𝚃𝚛𝚊𝚗𝚜𝚒𝚝𝚒𝚘𝚗𝚒𝚗𝚐 𝚝𝚘 𝚑𝚘𝚖𝚎 𝚜𝚌𝚑𝚘𝚘𝚕 𝚘𝚛 𝚔𝚗𝚘𝚠 𝚜𝚘𝚖𝚎𝚘𝚗𝚎 𝚠𝚑𝚘 𝚒𝚜? 𝚃𝚊𝚔𝚎 𝚊 𝚜𝚎𝚊𝚝, 𝙸'𝚟𝚎 𝚐𝚘𝚝 𝚢𝚘𝚞
About this time 2 years ago, I was right where you are now. Nervous and self-doubting as I contemplated the idea of taking my son out of school.
The idea of home education was foreign to me or anyone close I knew. However, as my confident son's joy and self-esteem began to visibly diminished, I could no longer hide behind mantras of grit and resilience to rationalise my deep fear of losing my social status. I had to pay attention to his mental health and general well being.
2 years on, I still maintain taking the plunge was the bravest thing I'd ever done. I'm a better woman and mother for it. Above all, my son is thriving in every way.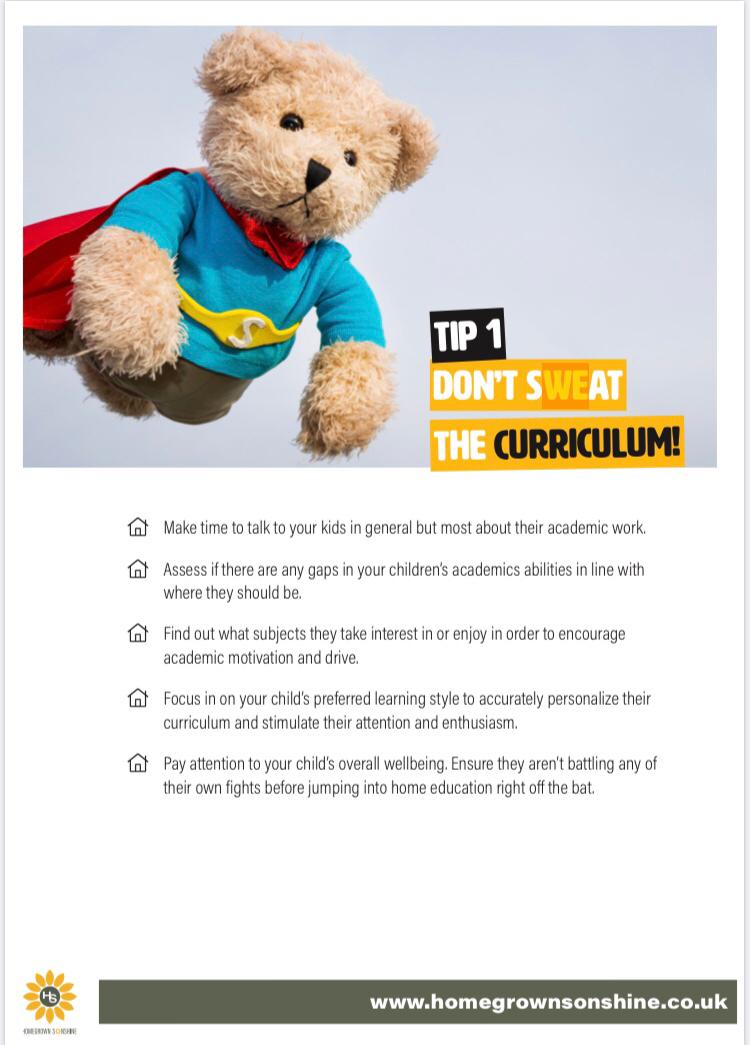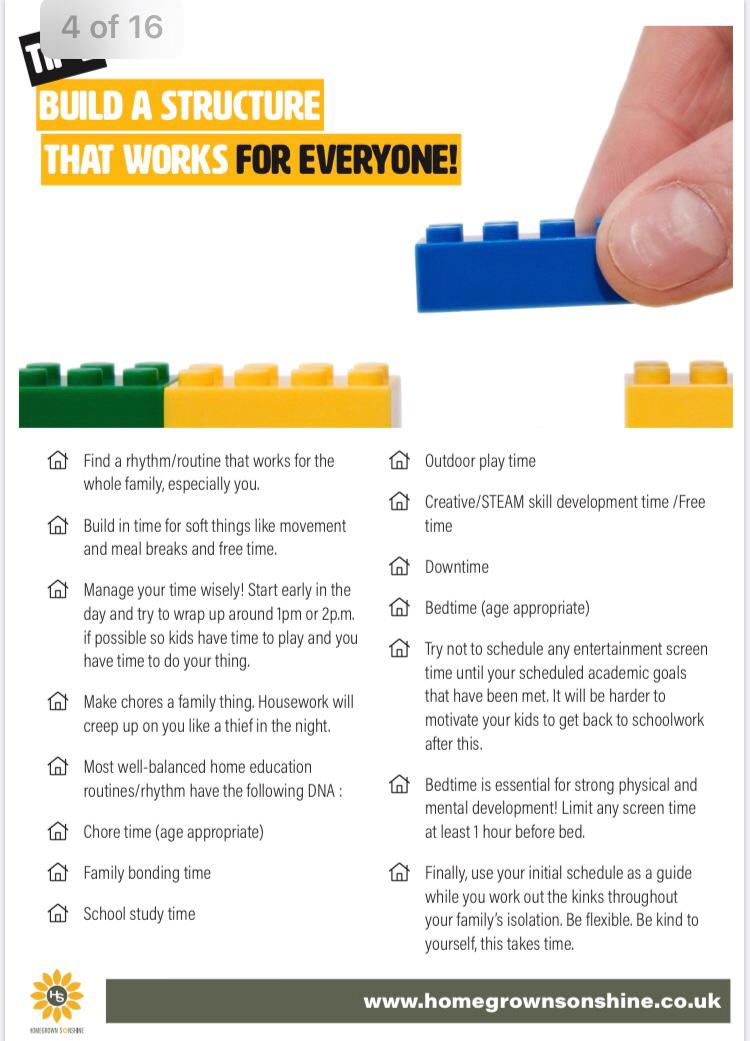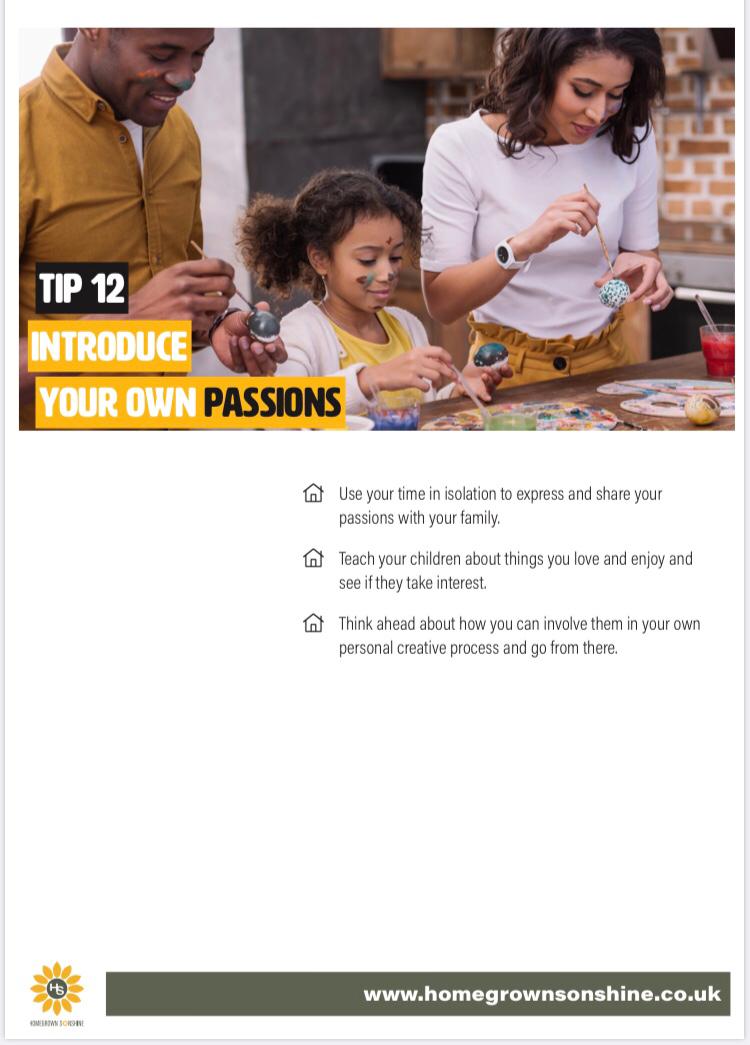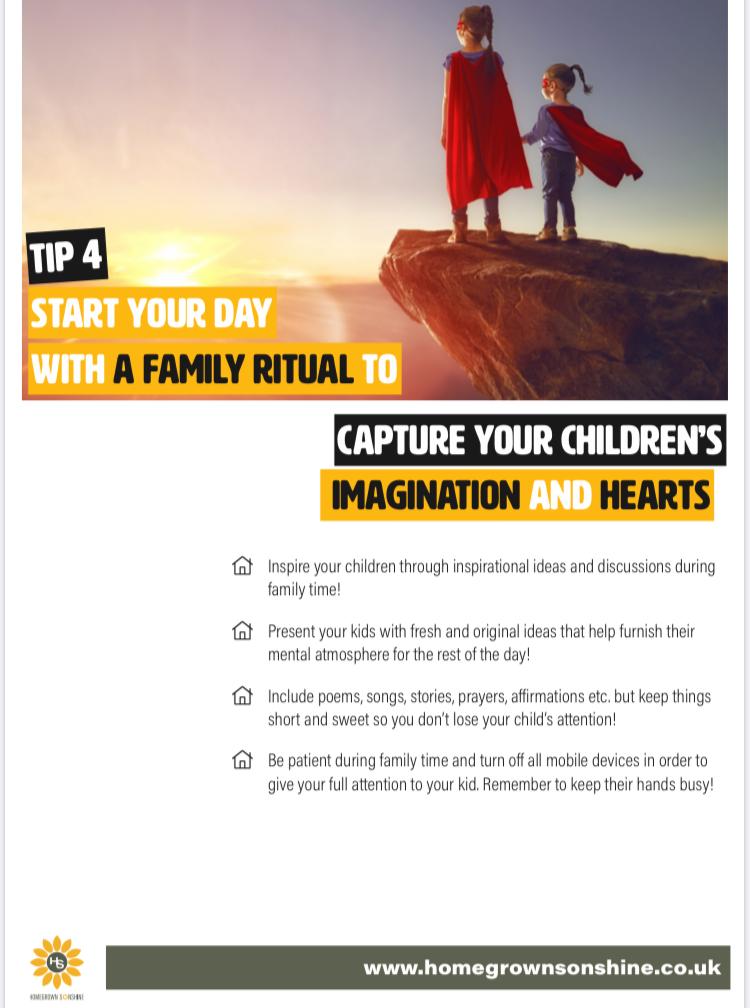 I suppose those of you currently contemplating deregistration may be filled with the same angst as I was.
𝘏𝘰𝘸 𝘸𝘪𝘭𝘭 𝘐 𝘤𝘰𝘱𝘦? 𝘞𝘩𝘦𝘳𝘦 𝘸𝘪𝘭𝘭 𝘐 𝘨𝘦𝘵 𝘦𝘹𝘵𝘳𝘢 𝘪𝘯𝘤𝘰𝘮𝘦 𝘧𝘳𝘰𝘮? 𝘏𝘰𝘸 𝘸𝘪𝘭𝘭 𝘮𝘺 𝘤𝘩𝘪𝘭𝘥𝘳𝘦𝘯 𝘮𝘢𝘬𝘦 𝘧𝘳𝘪𝘦𝘯𝘥𝘴? 𝘐'𝘮 𝘯𝘰𝘵 𝘢 𝘲𝘶𝘢𝘭𝘪𝘧𝘪𝘦𝘥 𝘵𝘦𝘢𝘤𝘩𝘦𝘳? 𝘞𝘩𝘢𝘵 𝘪𝘧 𝘮𝘺 𝘬𝘪𝘥 𝘩𝘢𝘵𝘦𝘴 𝘣𝘦𝘪𝘯𝘨 𝘸𝘪𝘵𝘩 𝘮𝘦 𝘢𝘭𝘭 𝘥𝘢𝘺? 𝘞𝘩𝘢𝘵 𝘪𝘧 𝘐'𝘮 𝘯𝘰𝘵 𝘤𝘶𝘵 𝘰𝘶𝘵 𝘧𝘰𝘳 𝘵𝘩𝘪𝘴? 𝘞𝘩𝘢𝘵 𝘪𝘧 𝘐'𝘮 𝘯𝘰𝘵 𝘪𝘯𝘵𝘦𝘳𝘦𝘴𝘵𝘦𝘪𝘯𝘨 𝘦𝘯𝘰𝘶𝘨𝘩?(𝘖𝘬, 𝘐 𝘣𝘰𝘳𝘳𝘰𝘸𝘦𝘥 𝘵𝘩𝘪𝘴 𝘭𝘢𝘴𝘵 𝘰𝘯𝘦 𝘧𝘳𝘰𝘮 𝘢 𝘧𝘳𝘪𝘦𝘯𝘥…𝘔𝘦, 𝘯𝘰𝘵 𝘪𝘯𝘵𝘦𝘳𝘦𝘴𝘵𝘪𝘯𝘨 𝘵𝘰 𝘮𝘺 𝘰𝘸𝘯 𝘤𝘩𝘪𝘭𝘥? 𝘱𝘧𝘧𝘧
Seriously, mama, I hear you? Almost every new Home Ed mum I've met has battled with such thoughts, to begin with. Always keep in mind why you are choosing the Home Ed path and stay focused on that. You were chosen to be your child(ren's) mother, guardian and mentor for a reason. You, dear mummy, have all it takes.
There are tons of Home Ed resources out there to read, listen to and participate in. There are several experienced homeschool mums on here, including yours truly who are willing to hold your hand through the initial process.
I put together a short starter guide for new home edders at the start of lockdown which still applies.
In the meantime here are a few tips for you, mama.
Some useful tip for new Home Ed Mum.
🌻Home education isn't always plain sailing. It can be hard for new mamas if you're isolated, stressed about money, health, your sense of purpose or if your child has behavioural issues or special needs. It's important to have a home ed community on and offline. Read all the books, join the likeminded groups and get all the help you can.
🌻It can be particularly challenging on the entire family if you have to combine home educating with work. As a single income family, I was even forced to reconsider school for short while at one point. Ironically, I'm grateful for the rude awaking of C-19, the launch of my own home education business which now allows me to combine work with educating my son at home. My point being, your decision to home educate is not a life sentence.
🌻Homeschooling can also be hard for extroverted children especially an 'only' child. If you are home educating an only child like me then cultivating a deep and playful connection with your child is important.
Try not to recreate school at home. Set your daily rhythm so you spend more time outdoors making new friends with similar interests. For the most part, we've been able to our daily subjects within 3-4hours, including an hour for morning time. This means we are free from 1.30pm/2pm to head out and socialise with various Home Ed groups, make day trips to museums and join afterschool sports activities.
Lockdown C-19 Schooling may have given homeschooling a bad rep to some. Don't allow that surreal and intense experience deter you. Home Education when done intentionally can be an enriching experience for both mum and child(REN).
🌻If you're a single mum based in the UK thinking of Home Ed, I'd like to offer you one of 2 things to help lighten the load: If you email me by 21st September, I'll offer you free 30 mins consultation or a copy of my new monthly family time resource:A Liturgy of love. Email me info@homegrownsonshine.co.uk
Download your free Home Ed tips here