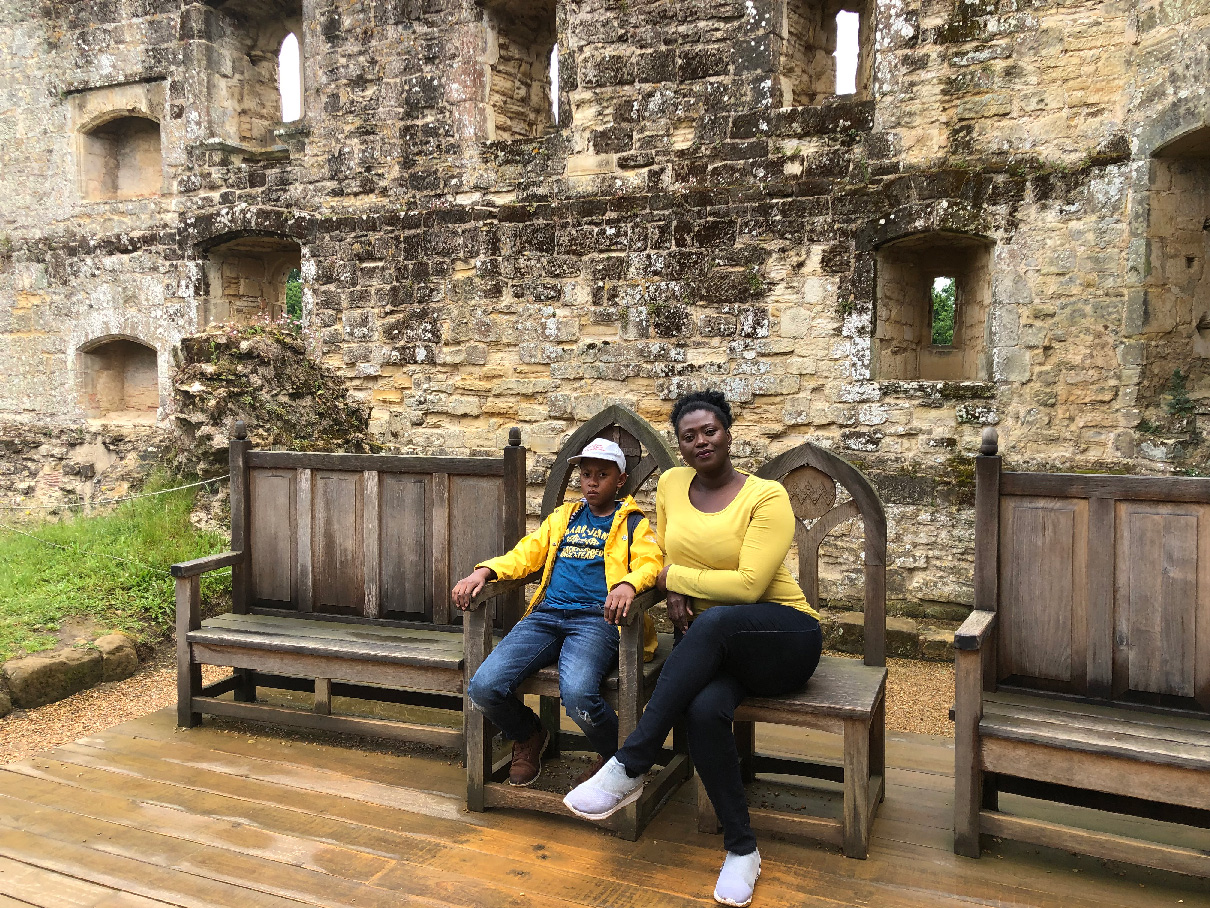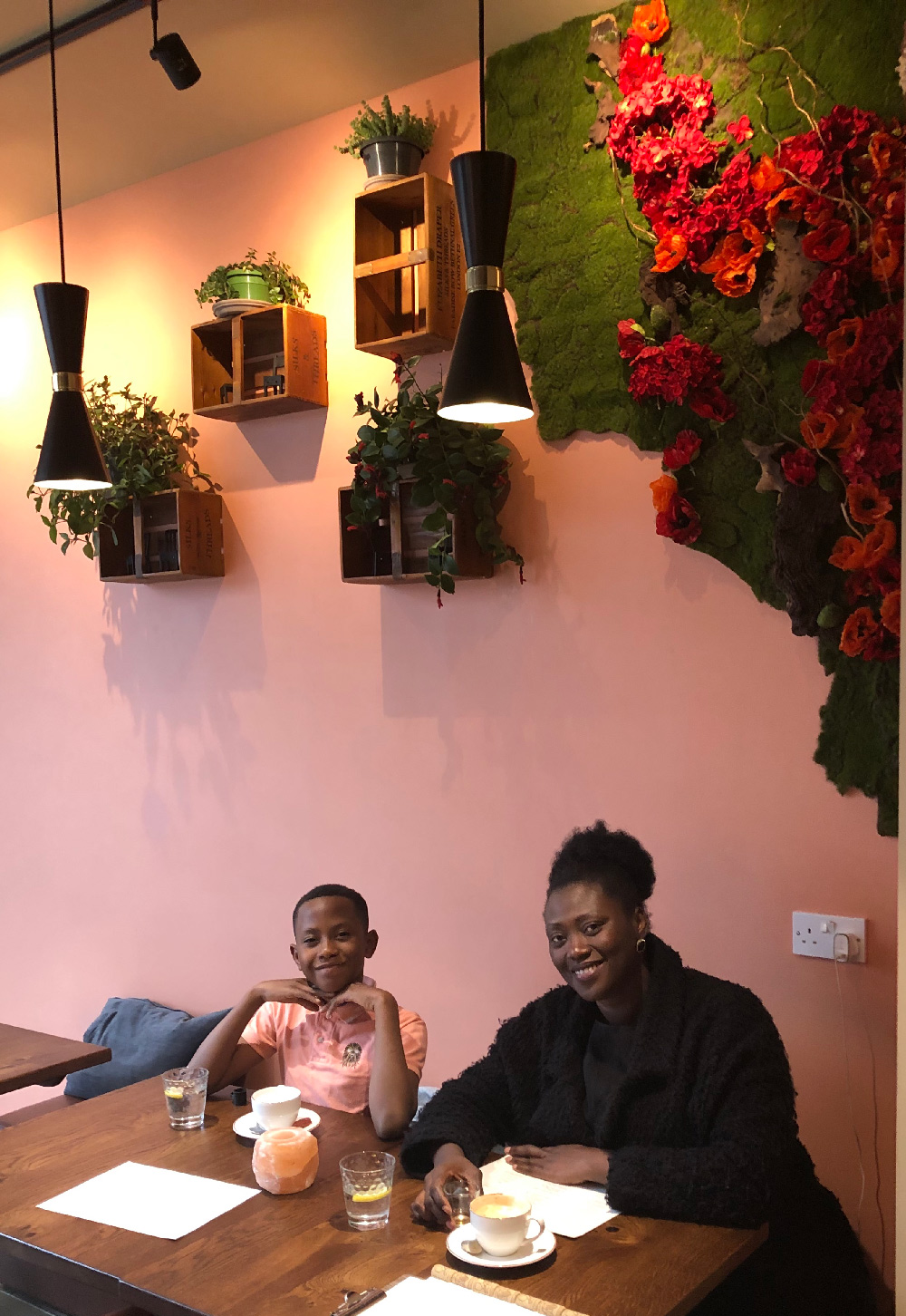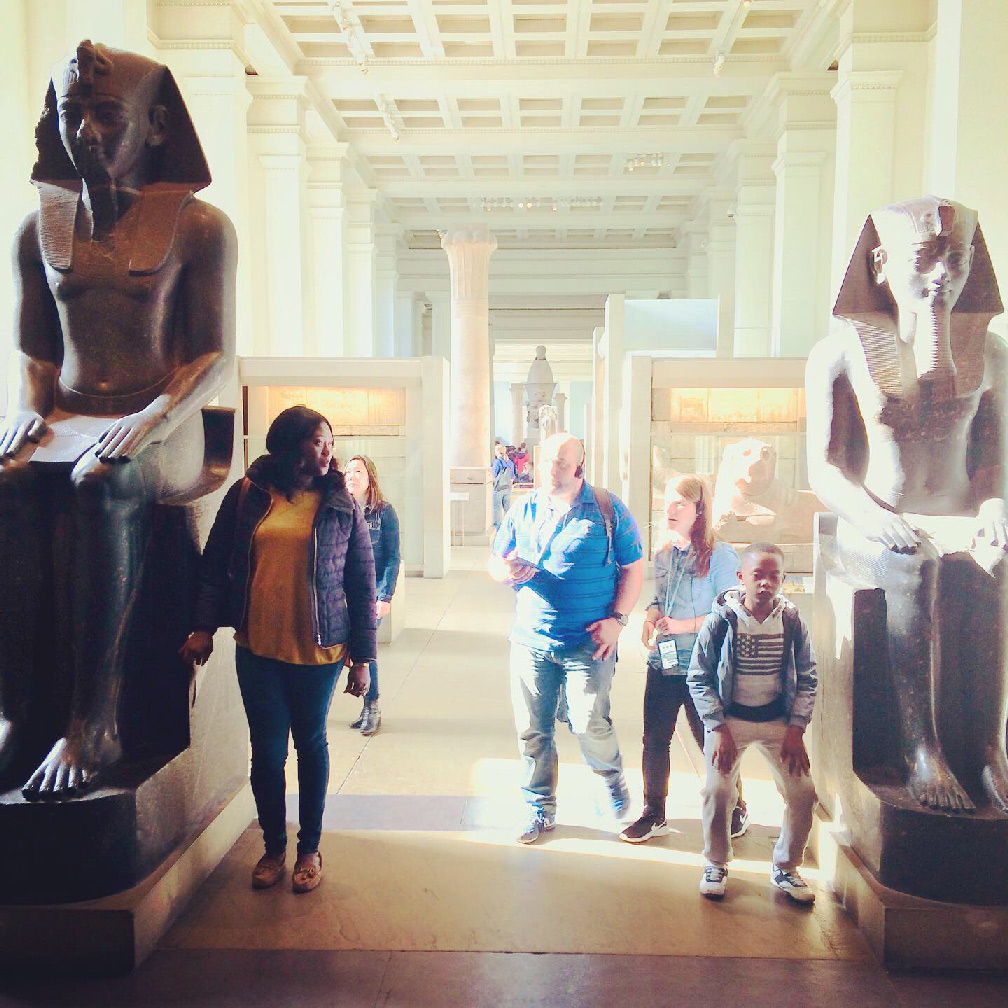 Repost from Instagram: Spring 2019
Hello or otherwise "Yo!" to all our new friends around the world who followed us on Instagram this weekend. We can't wait to get to know you better on here.
 I thought I'd start the ball rolling with an introduction…
I started home educating my one and only ever-so-engaging, funny, creative, parkour and skateboard loving 9-year-old Sonshine, seven months ago. So far, my only regret is not starting sooner. We are a small family surrounded by a big love circle, in a fairly quaint part of West London. Fun fact: we once lived and worked in Qatar for a long stretch.
Our home education includes a beautiful cocktail of Charlotte Mason, Classical and spark-chasing project-based learning. We are blessed to live near several beautiful parks, a magical botanical garden and an unspoilt nature reserve, which has made stepping out to appreciate the wonder and beauty in nature a core part of our learning.  Our afternoons are filled with regular Home Ed group meet ups, visits to galleries and museums as well as a variety of weekly music and sports practice.
My favourite part of home-education has been having the space to plug the gaps in my own knowledge, things I missed growing up! In this sense, the Charlotte Mason approach has had the biggest impact on me for the beauty, creativity and peace it is helping me cultivate in my home.
When I'm not home educating or begrudgingly doing more housework, you'd probably find me stuck behind a theology or an inspiring non-fiction book. Learning for personal growth and in order to help others thrive (especially spiritually) has always been an integral part of who I am! Some of the simplest things that fill my cup are coffee with my lovelies, a walk in nature, galleries, Christian worship and jazz, rummaging through an antique and second-hand book store or making my home that bit more inviting.
In my other hats, I manage programmes that help corporate businesses give back by offering high skilled volunteer business strategy services to local charities. When I am not doing that, I am quietly designing resources and content in the hope of helping busy parents find balance, pursue purpose and build deeper connections with their children and loved ones.