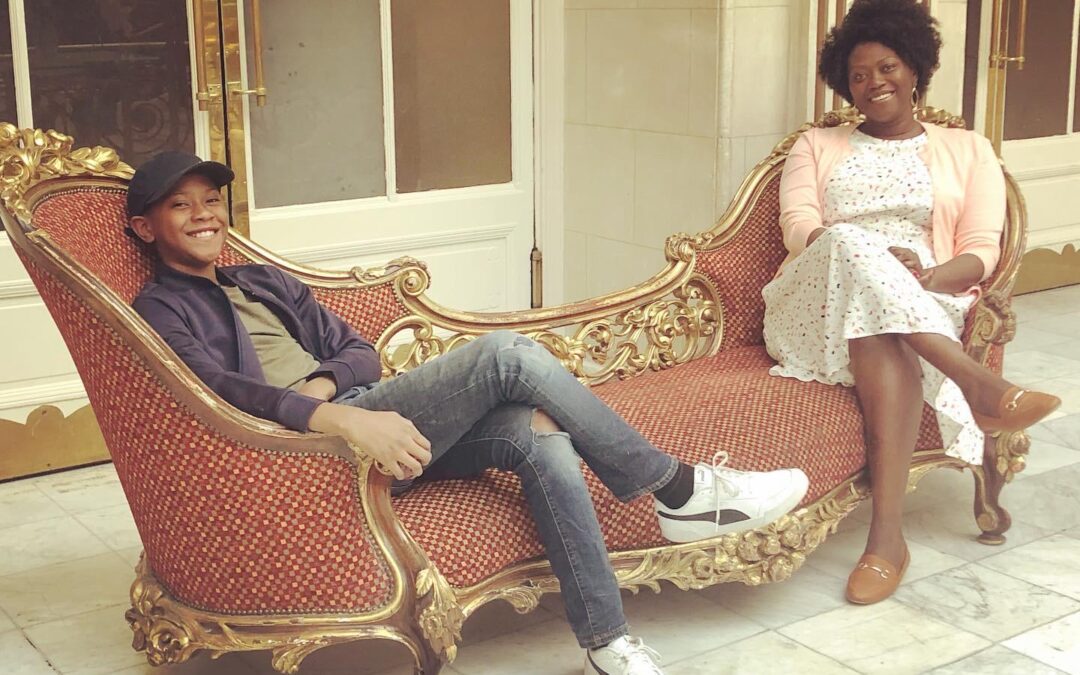 About this time 2 years ago, I was right where you are now. Nervous and self-doubting as I contemplated the idea of taking my son out of school.
The idea of home education was foreign to me or anyone close I knew. However, as my confident son's joy and self-esteem began to visibly diminished, I could no longer hide behind mantras of grit and resilience to rationalise my deep fear of losing my social status. I had to pay attention to his mental health and general well being.
2 years on, I still maintain taking the plunge was the bravest thing I'd ever done. I'm a better woman and mother for it. Above all, my son is thriving in every way.
read more